Ol' Timer BBQer
Staff member
Joined

Aug 3, 2020
Messages

2,479
Reaction score

2,156
Points

113
Location
Grill

Pro 575 Bronze► OKJoe's Longhorn Combo► WeberQ Gasser ►Weber kettle► UDS ► Inkbird Sous Vide
I call it the 20/20 Charcoal basket... $20 and 20min of assembly is all it takes.


First you go to HomeDepot and buy one of these: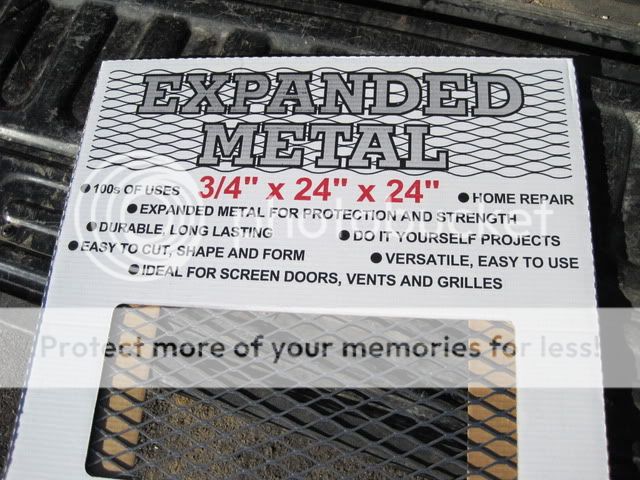 Then you get a tape measure and a black marker, lay the mesh down so the diamonds are running left to right:





Then with a straight edge and the marker draw a line right down the center of the 'intersection' that is 6" in from each side:




From the bottom up and the top down, using a good pair of 'snips', CUT threw 6 intersections following the line you made. Only go 6 cuts up and 6 cuts down. Those pieces of MESH are universally made the same so I've done this to 2 pieces already and it works great.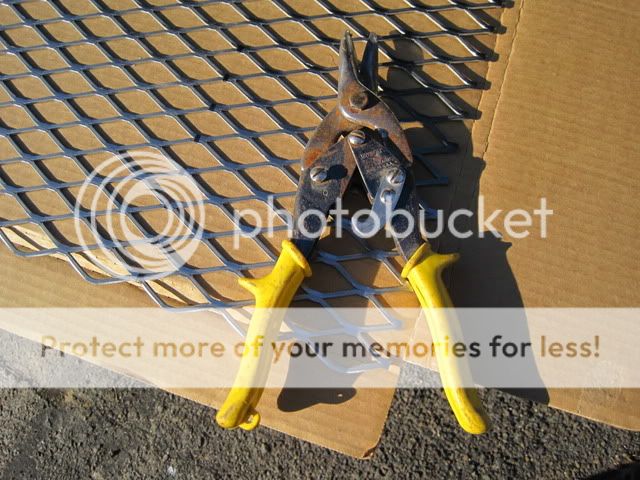 Lay something Heavy or clamp something across the piece from left to right 6" up and now BEND all 3 pieces up. OVER BEND the center piece and bend it back to a 90*, leaving the 2 other flaps bent just short of a 90. Do this to the bottom and the top.